Economie
Vancouver, a city redesigned by its inhabitants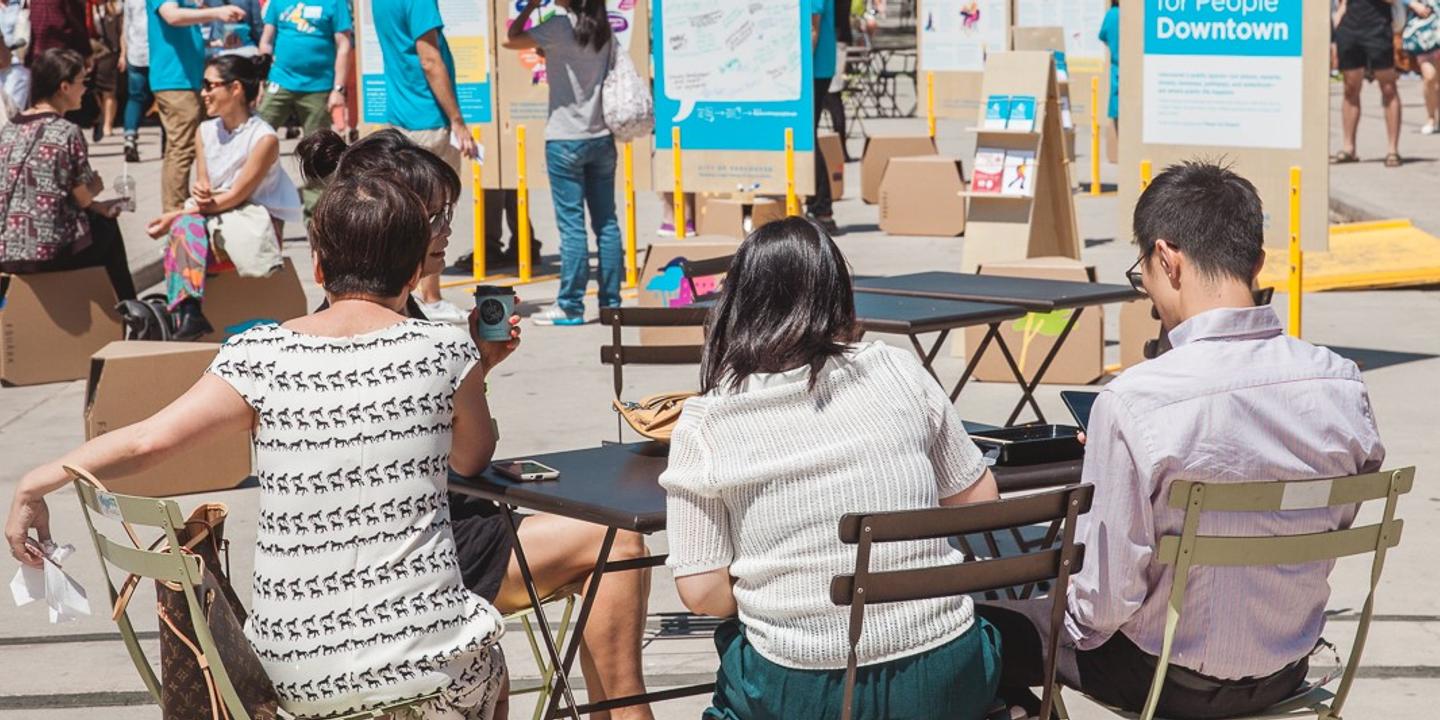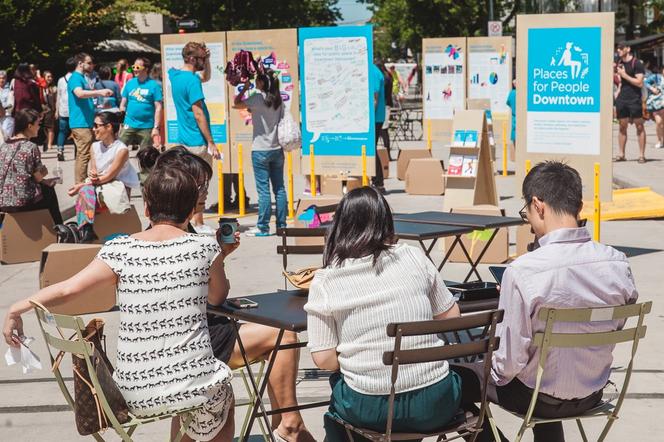 « If you don't like the sea, if you don't like the city, if you don't like the mountains, go and XXXX » These were Jean-Paul Belmondo's words in "Breathless" ( « A bout de souffle » ), a film by Jean-Luc Godard. We strongly advise these unhappy people to avoid Vancouver, the biggest city in British Columbia where all these attractions co-exist. Located on the edge of the Pacific Ocean, overlooked by the North Shore mountain range, dotted with parks and home to a truly dynamic, multicultural downtown, Vancouver combines shopping streets, business headquarters and residential towers. The metropolis regularly competes for one of the top spots in the world's cities where «it is best to live. »
But the assets of this downtown area, a rarity in North America, threaten to be transformed in the near future into real urban challenges : populated today by some 101,000 residents, the heart of Vancouver is expected to be home to 30,000 additional inhabitants within 20 years. Its density will then be close to that of Manhattan. Its gentrification, which is already underway, is causing the price per square metre to soar, as well as creating an increasingly strong divide between the different populations living there. The « Downtown Eastside » in the north of the city is now one of the poorest neighbourhoods in Canada, with a concentration of drug problems, prostitution, violence and mentally distressed populations.
The "Places for people" programme, which was a finalist for the Wellbeing Cities Award 2021, was born of the conviction that the city can only respond to these challenges by rethinking the way its inhabitants share public space. A 'communal' space is becoming more and more essential: as a result of increasingly cramped housing due to rising rents: streets and parks are becoming the 'outdoor living room' for many inhabitants. In order to imagine the transformation of these neighbourhoods over the next thirty years, « Places for people » is based on a totally innovative approach, which takes the exact opposite view of urban planning habits: it is no longer up to the inhabitants to adapt to the spaces imagined for them by architects or designers, it is up to them to design the urban developments in which they wish to live in function of their habits and situation.
A «bottom-up» approach
To give substance to this exercise in participatory democracy, the « Places for people » team relied in particular on a vast public study carried out with Gehl, a firm specialising in urban auditing. 500 volunteers went out to meet the inhabitants to collect their ideas and projects for transforming the city. « The city centre public space strategy that we want to implement is the product of invaluable feedback from thousands of residents, employees and visitors who have provided ideas about their city through open days, workshops, conferences or online surveys », explains Neil Hrushowy, deputy director of public development in the Places for People programme. A « bottom up » approach – as they say nowadays – transforming the city, which has already made it possible to test and adapt new developments.
Il vous reste 44.71% de cet article à lire. La suite est réservée aux abonnés.
Source link