Economie
In Chennai, India, an app to identify cycling and walking routes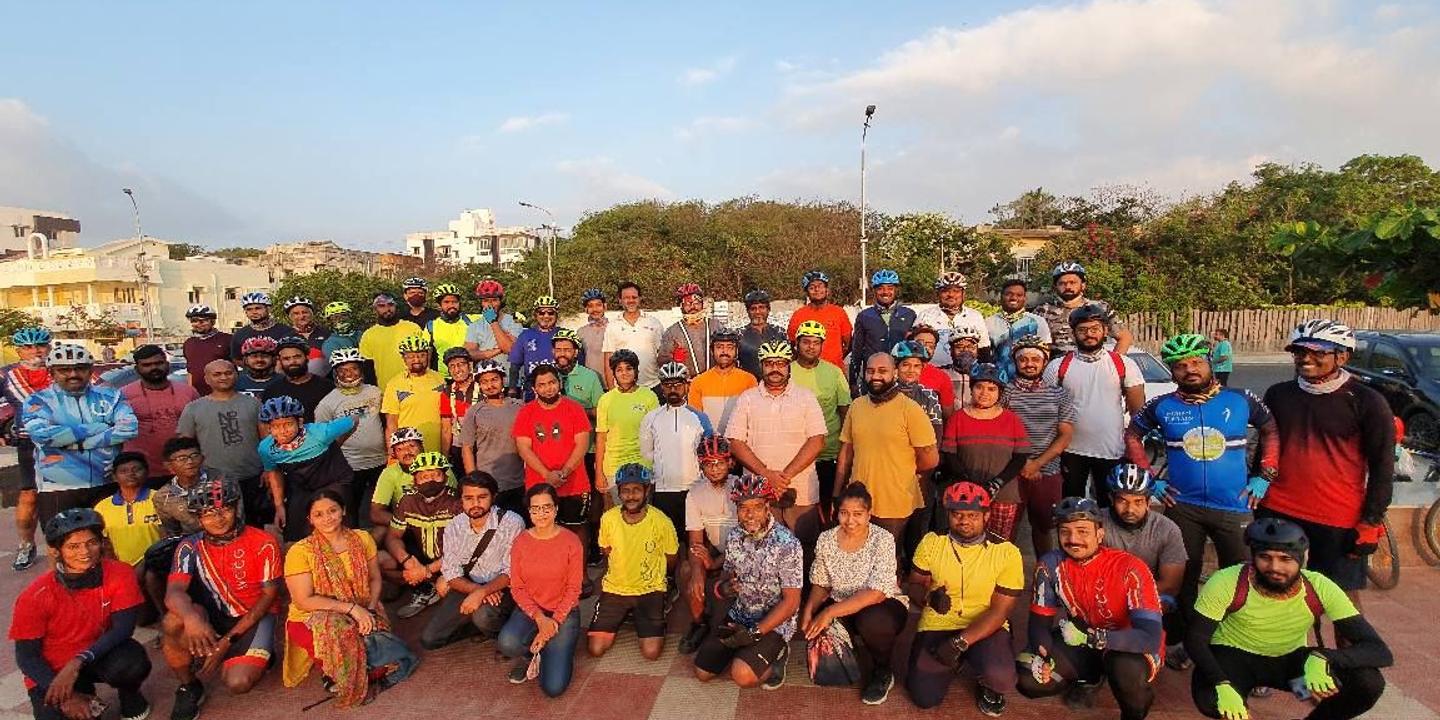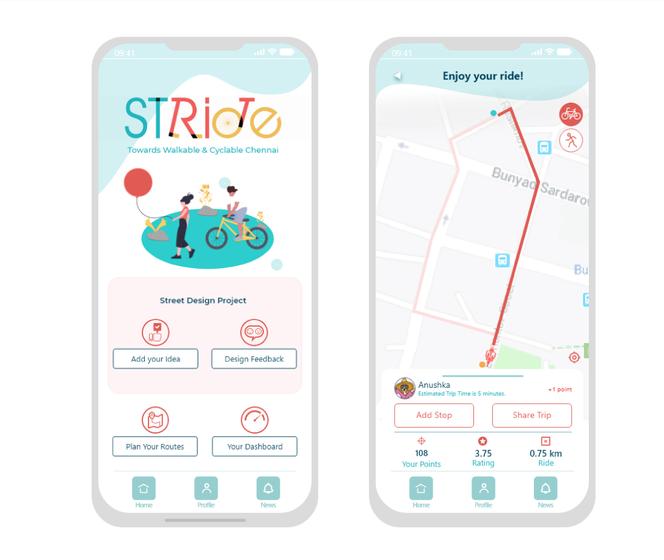 The photos and videos available on the internet give an idea of the scale of the challenge. On the roads of Chennai, a city of 10 million inhabitants, on the East coast of India, cars and tuk-tuks, these motorized tricycles that serve as taxis in Southeast Asia, progress in jerks in intense traffic. Swarms of scooters try to make their way. Pedestrians walk alongside the barriers, constantly threatened by sudden accelerations, by gasoline vapors and the noise of horns. There are no cyclists at all in these images.
The consequences of these gigantic and recurrent traffic jams are self-reinforcing: lost time, stress, pollution, noise, road danger, etc. To decongest the city, (known in France as Madras), the two underground lines brought into service in 2015, will not be enough. The municipal authorities have been seeking in recent years to encourage « non-motorized transportation », in other words walking and cycling, despite an urban environment that does not lend itself to this at all. Sidewalks were built along some busy avenues ; these were immediately stormed by the Madrassians.
Within the « smart city » mission of the Ministry of Housing and Urban Affairs, in New Delhi, the imperative of decongestion of cities became evident in the Spring of 2020, as the first wave of the pandemic hit the planet. « Capitals like London or Singapore were transforming their streets, temporary bike paths were being built everywhere, » recalls architect Hamza Abdullah of the mission. « We were convinced of the need for a major change in mobility, in order to promote a healthier lifestyle », he continues.
But walking, like cycling, referred to as « active modes » in European countries where they are experiencing a new craze, are not really taken into consideration in Indian cities. « These modes of travel are in the majority even if in decline, and mainly concern the poorest, which makes them invisible and marginal in the eyes of decision-makers », observes architect and urban planner Srinidhi Ravishankar, of the « smart city » mission.
An application based on « participatory production »
The officials then set up an unprecedented operation, capable of producing effective and immediate repercussions. In Chennai (Madras), the capital of the state of Tamil Nadu, which has been set up as a pilot city for the project, and is a finalist for the 2021 Wellbeing Cities Award, residents are invited to download a travel assistance app called Stride. This innovative device, based on « participatory production », tracks their journeys and leads them to point out both obstacles, such as potholes or anxiety-provoking crossroads, but also the amenities they encounter. « The term 'stride' symbolizes both walking and cycling, while evoking acceleration in the right direction », says Mrs Ravishankar.
Il vous reste 46.25% de cet article à lire. La suite est réservée aux abonnés.
Source link